About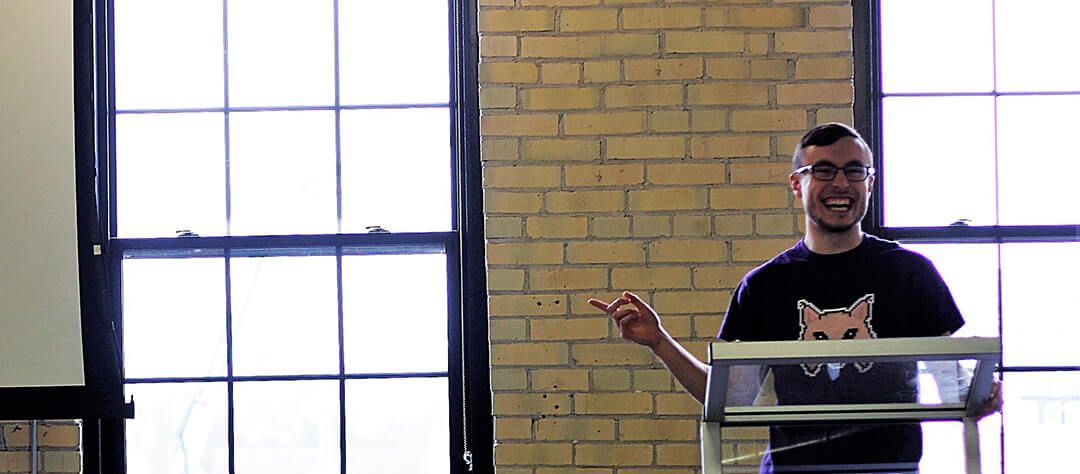 Alexander Mistakidis is a hopeful ponderer; he likes asking why. A wielder of the triforce of design, programming and business. Founded Gamelynx.
A Bit More
He's also a Venture Partner at Pioneer Fund, which is a network of Y Combinator alumni that invest in YC companies.
He has many talents such as writing equally poorly with both hands, not buying Bitcoin at opportune times, painting, and drinking lots of water while surfing.
Some of his favorite video games are Warcraft 3, Portal, Counter Strike: Source, and The Legend of Zelda: Ocarina of Time.
Alexander completed his bachelors of Computer Science at the University of Waterloo in 2017 after a colorful mix of being involved with the campus community, failing courses, and working at many awesome startups.
Curiosity killed the cat, but a curious cat lived.
Media